Mother and Daughter with Angels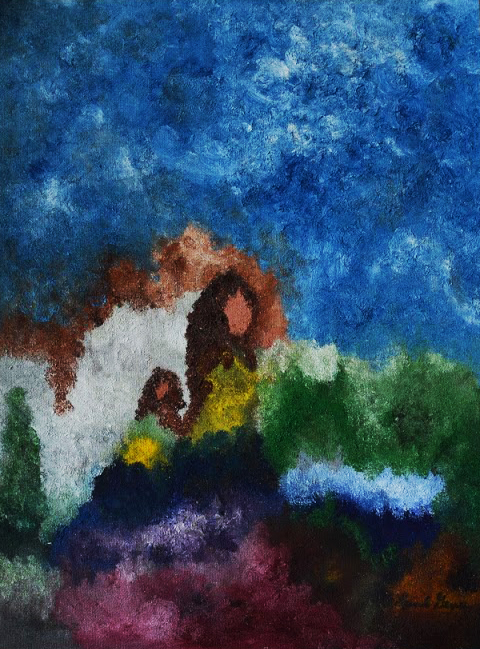 Oil Painting 12x16 Artist proof Prints available

I painted this with the remaining oil paints that had belonged to my mother. Most were dried up, but using all the remaining paints, this painting is what materialized. I did not know what I would be painting as I started putting the paints on canvas, but first a garden and sky appeared, and then the figures developed.